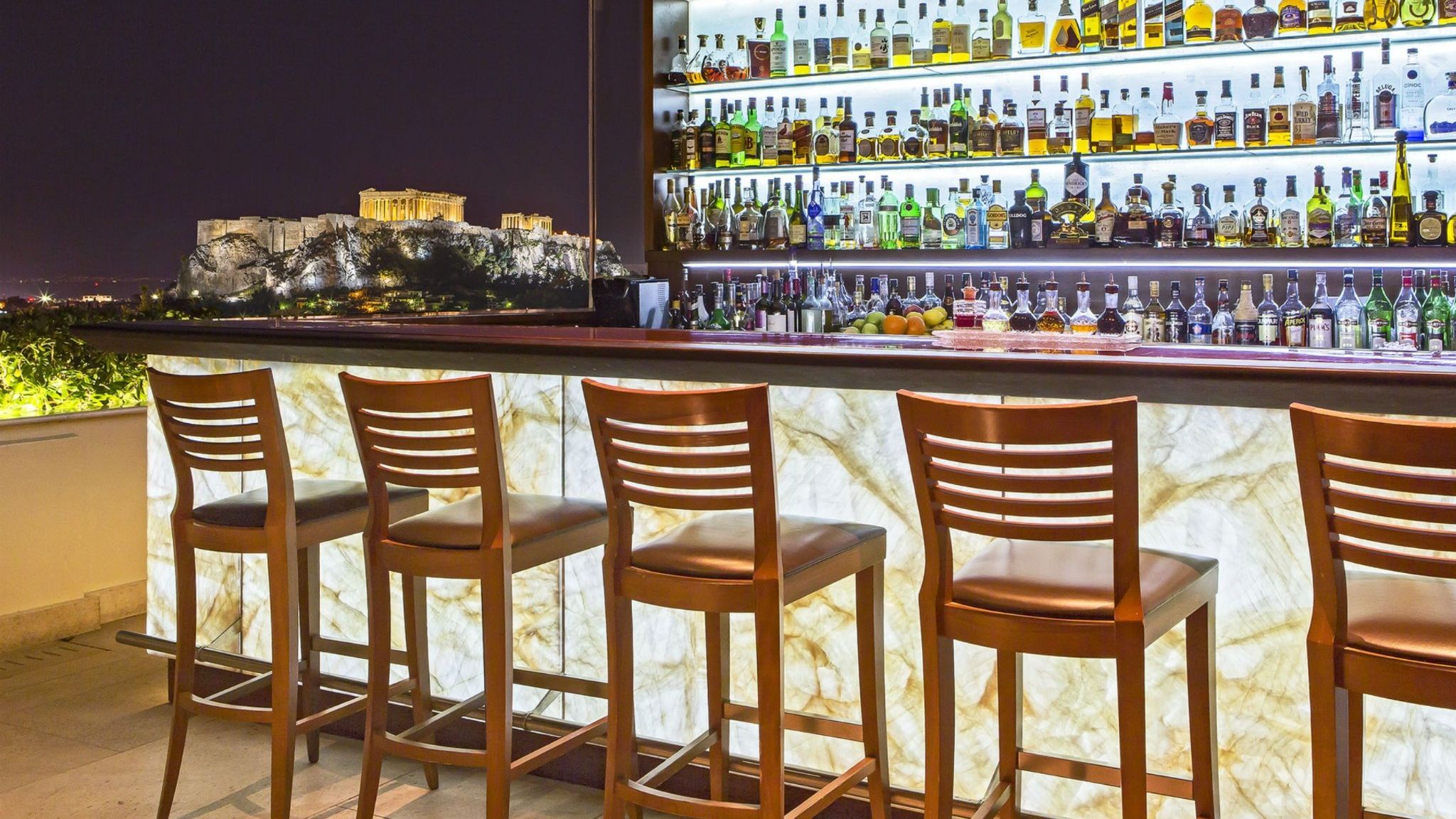 GB Roof Garden Bar Hotel Grande Bretagne Athens Acropolis view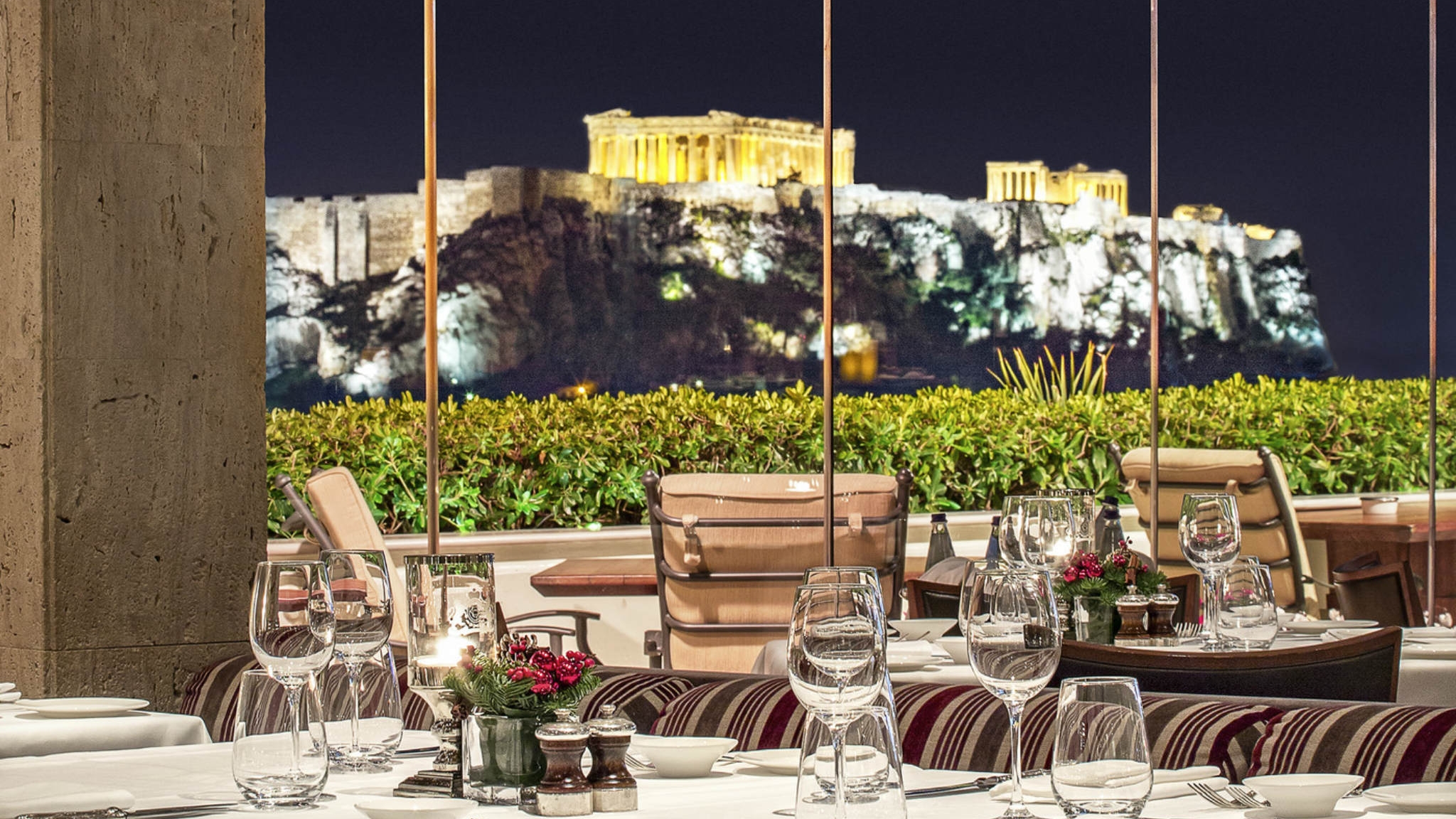 GB Roof Garden Restaurant Bar Hotel Grande Bretagne Athens Roof top with view to the Acropolis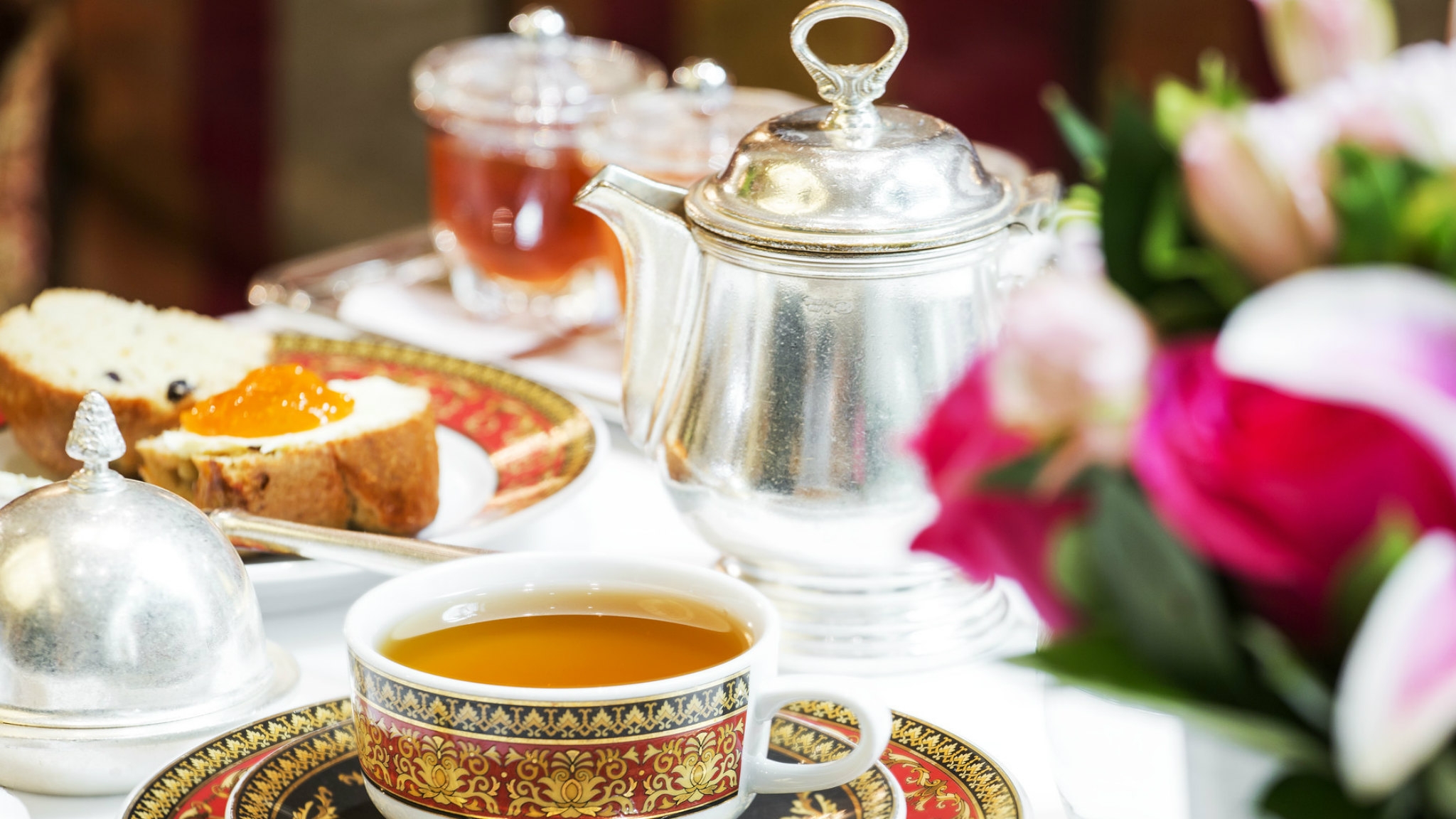 Winter Garden City Lounge High Tea delicious Desserts all day lounge Hotel Grande Bretagne Athens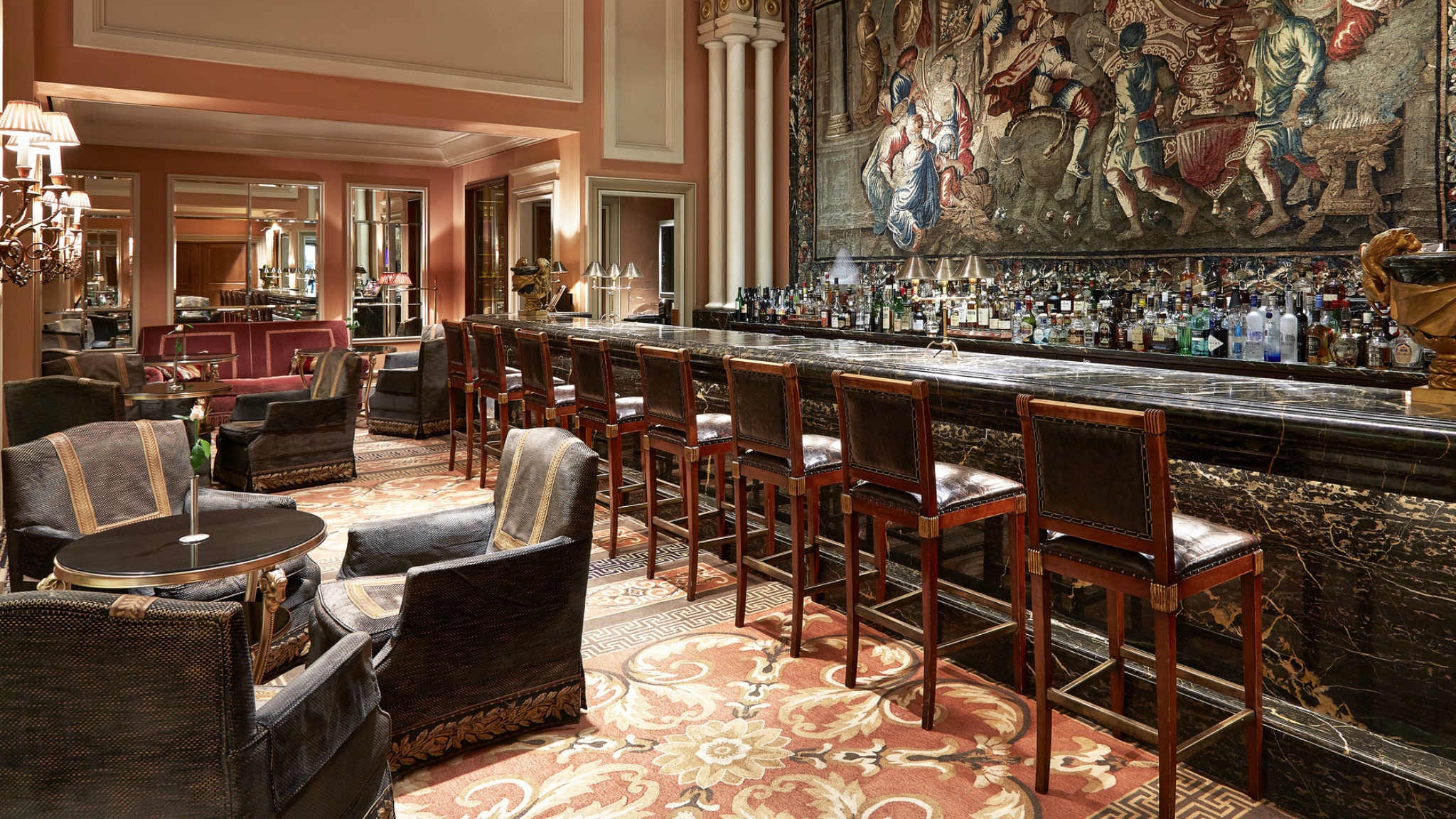 Alexanders Bar Hotel Grande Bretagne Athens 18th century tapestry of Alexander the Great
Alexanders Cigar Lounge Bar at Hotel Grande Bretagne Athens Taste the best whisky and cocktails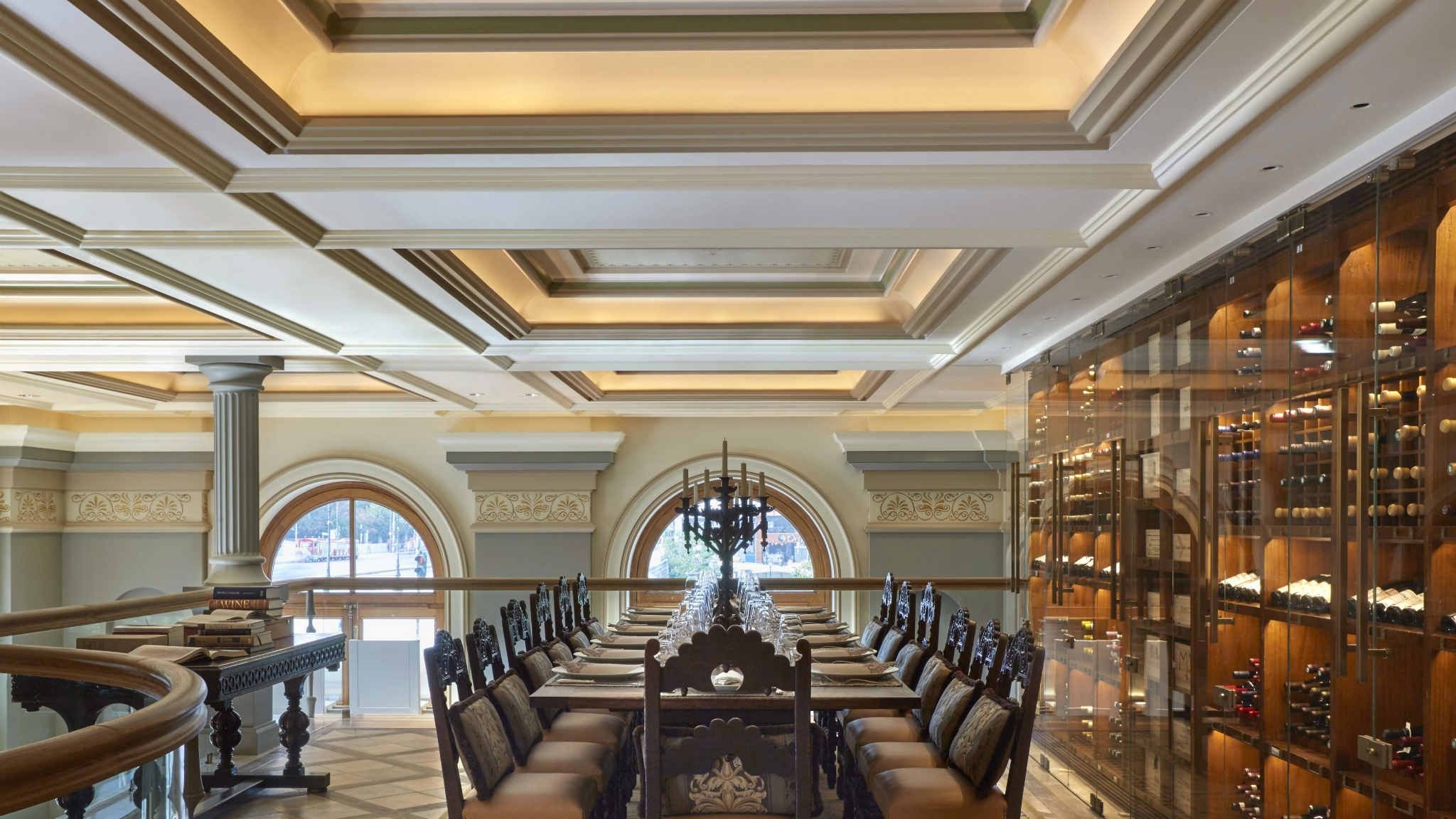 The Wine Library at GB Corner of the Hotel Grande Bretagne for private tastings and events rare wines original artwork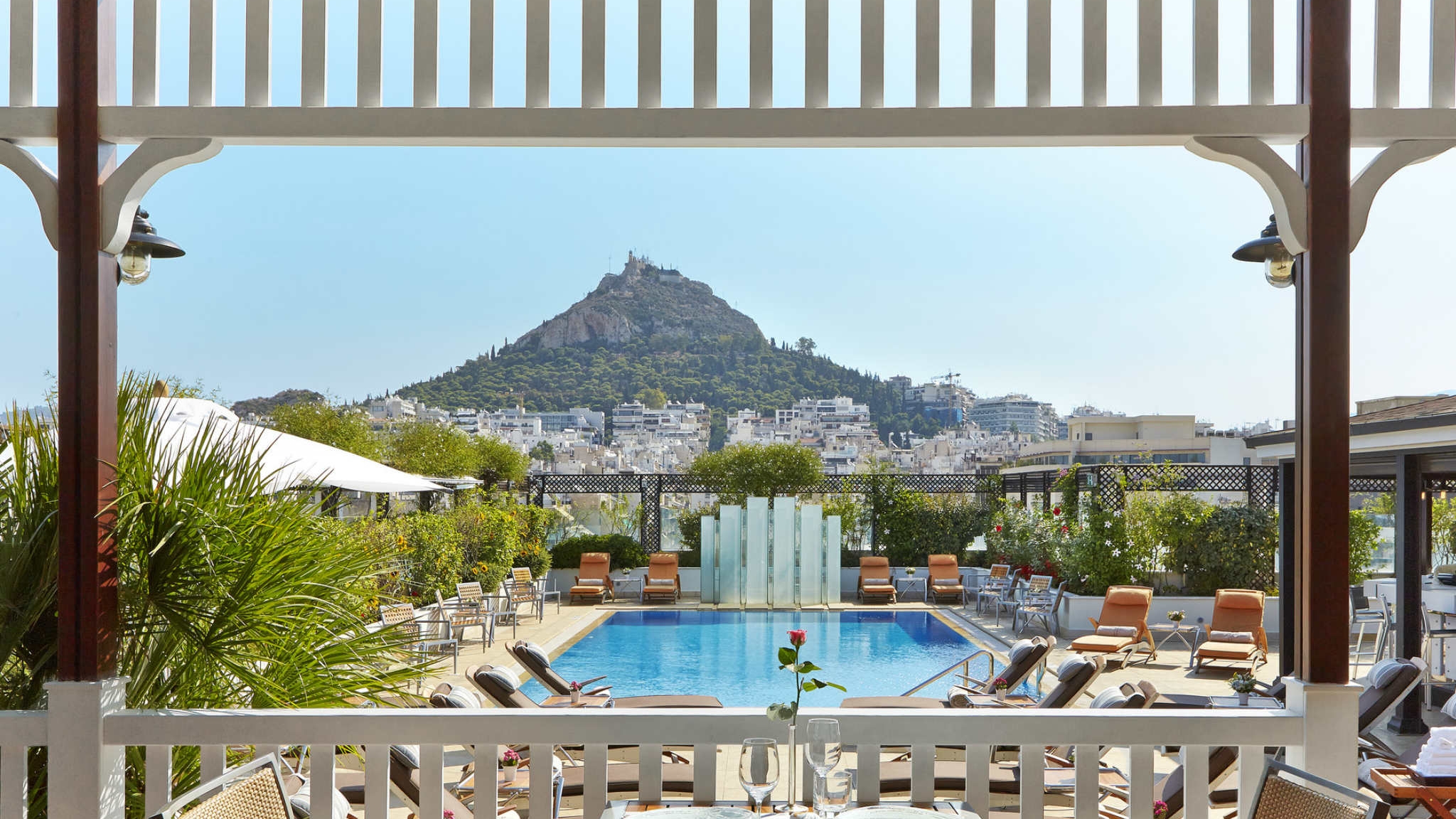 GB Pool Bar Outdoor Pool dining light lunch menu view to Lycabettus Hill Hotel Grande Bretagne
Restaurants & Bars in Athens
At the Hotel Grande Bretagne
With excellent cuisine in different enchanting decor, the Hotel Grande Bretagne entices with some of the most amazing and enjoyable culinary experiences in Athens.

From the spectacular GB Roof Garden with views of the Acropolis to the most elegant & enchanting refuge Winter Garden, the choices are various, enjoyable and unforgettable.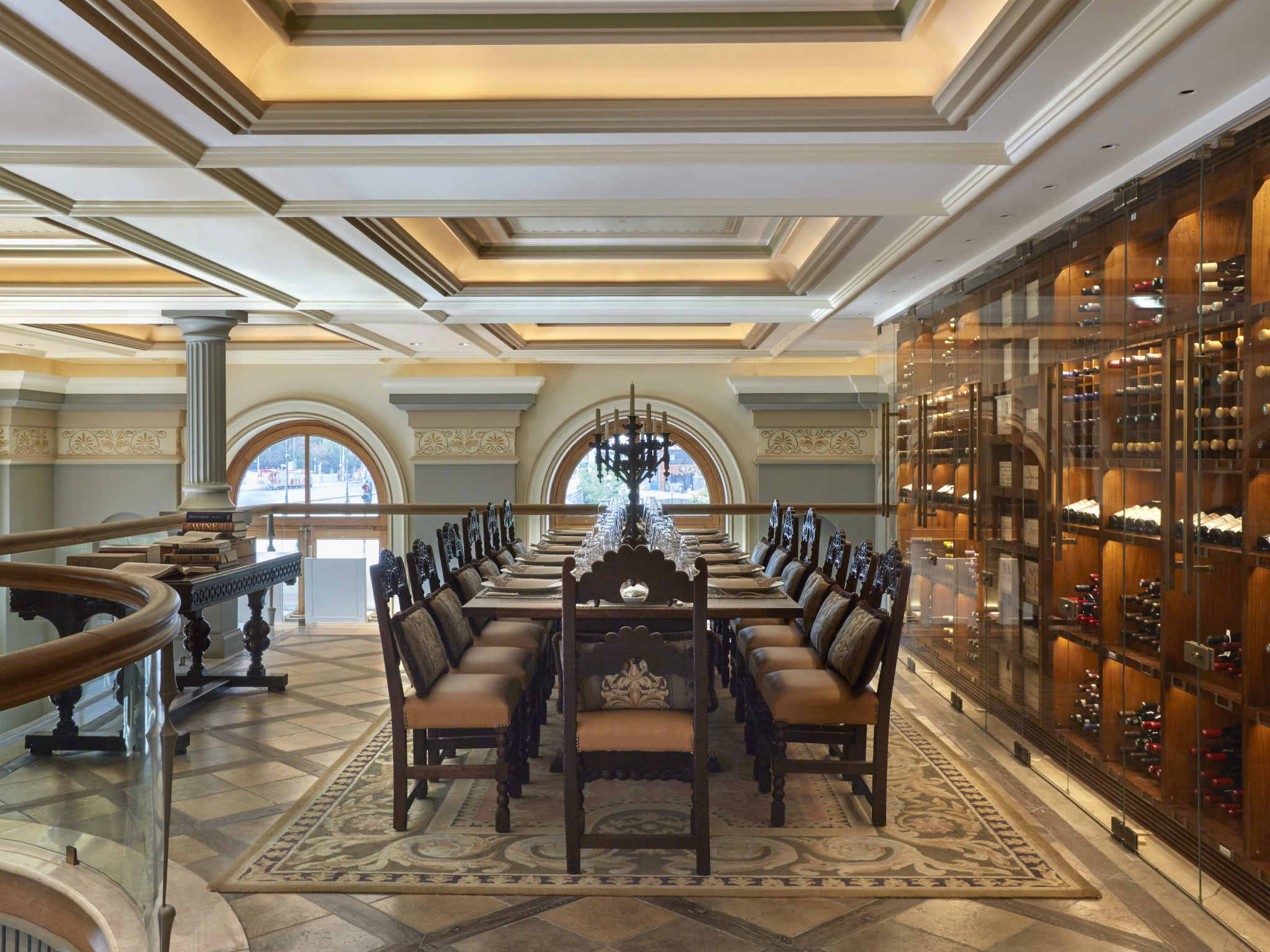 Wine Library
Our "library" of 3.500 wine labels
We proudly introduce you to a unique setting, the Wine Library, located at the mezzanine of the GB Corner at the Hotel Grande Bretagne, a distinct "library", showcasing all the 3.500 wine labels of the historic hotel.
The impressive 19th – century table serves for private wine tastings and unique wine pairing meetings, while the wines are stored to the appropriate temperature within the eye-catching glassy showcase.
Dessert menu by Arnaud Larher | Meilleur Ouvrier de France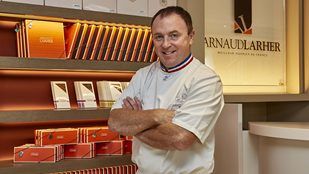 "Haute" pâtisserie is an essential part of the Luxury Product Industry and French Pastry Chefs are worldwide leaders in this market segment.
Chef Larher, developed a passion for the art of pâtisserie from early on. From his early childhood he was fascinated with the idea of experimenting with raw ingredients to produce his own unique pastry creations. At the age of 12, he had his first professional training, by attending introductory classes, in his native Brittany.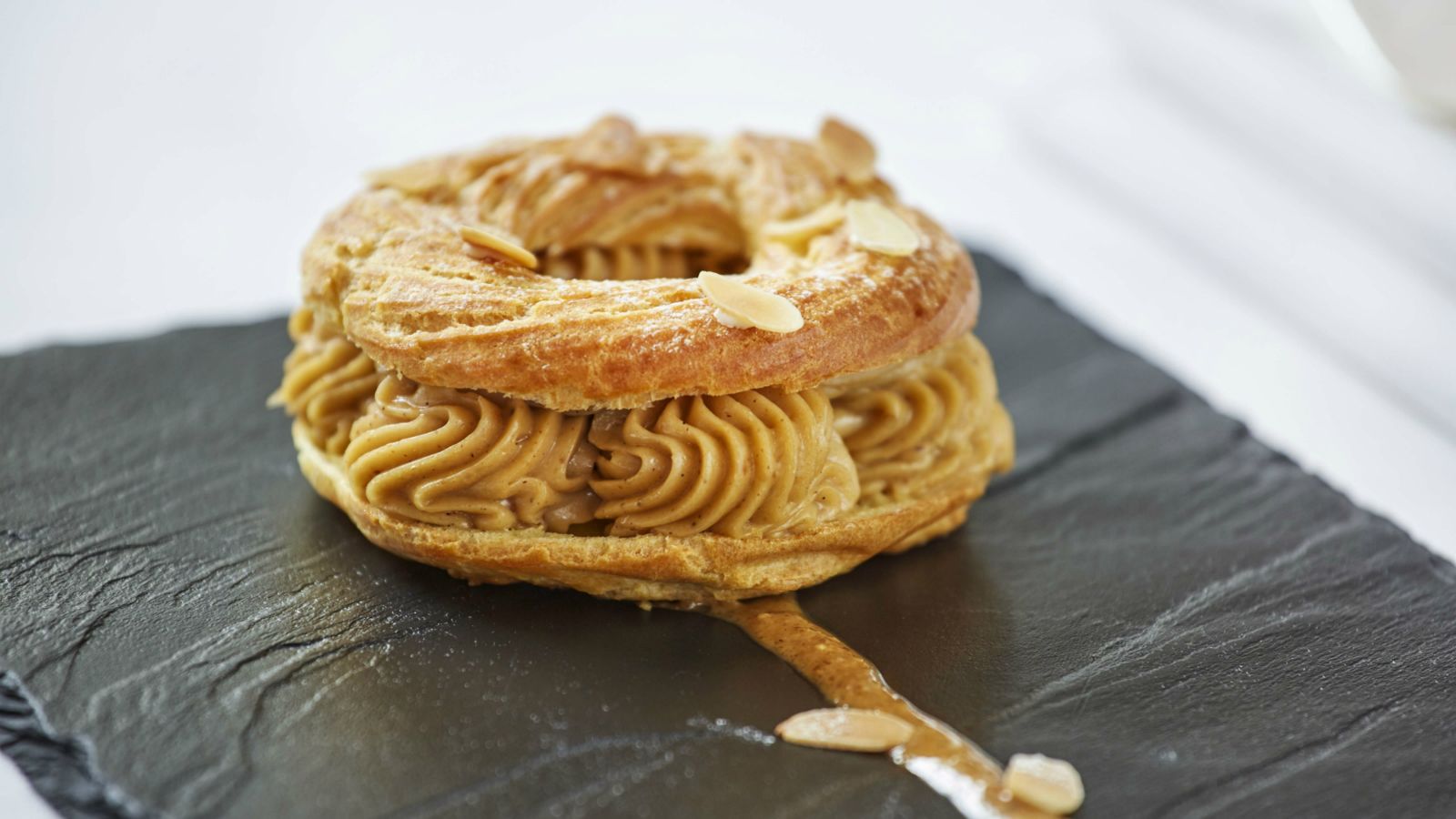 For five years now, Arnaud Larher stands amongst the top 10 chocolatiers of France. He selects each and every single raw ingredient with great personal care and experiments with the products to create delicate flavors that above all trigger new pleasurable taste sensations.
Chef Larher is now truly excited to collaborate with the Hotel Grande Bretagne. This is an opportunity to express his creativity and passion in a unique environment, at the best hotel of Athens, and offer his pastry delicacies to our local Greek audience and
the hotel guests. As he says, "this is a challenge."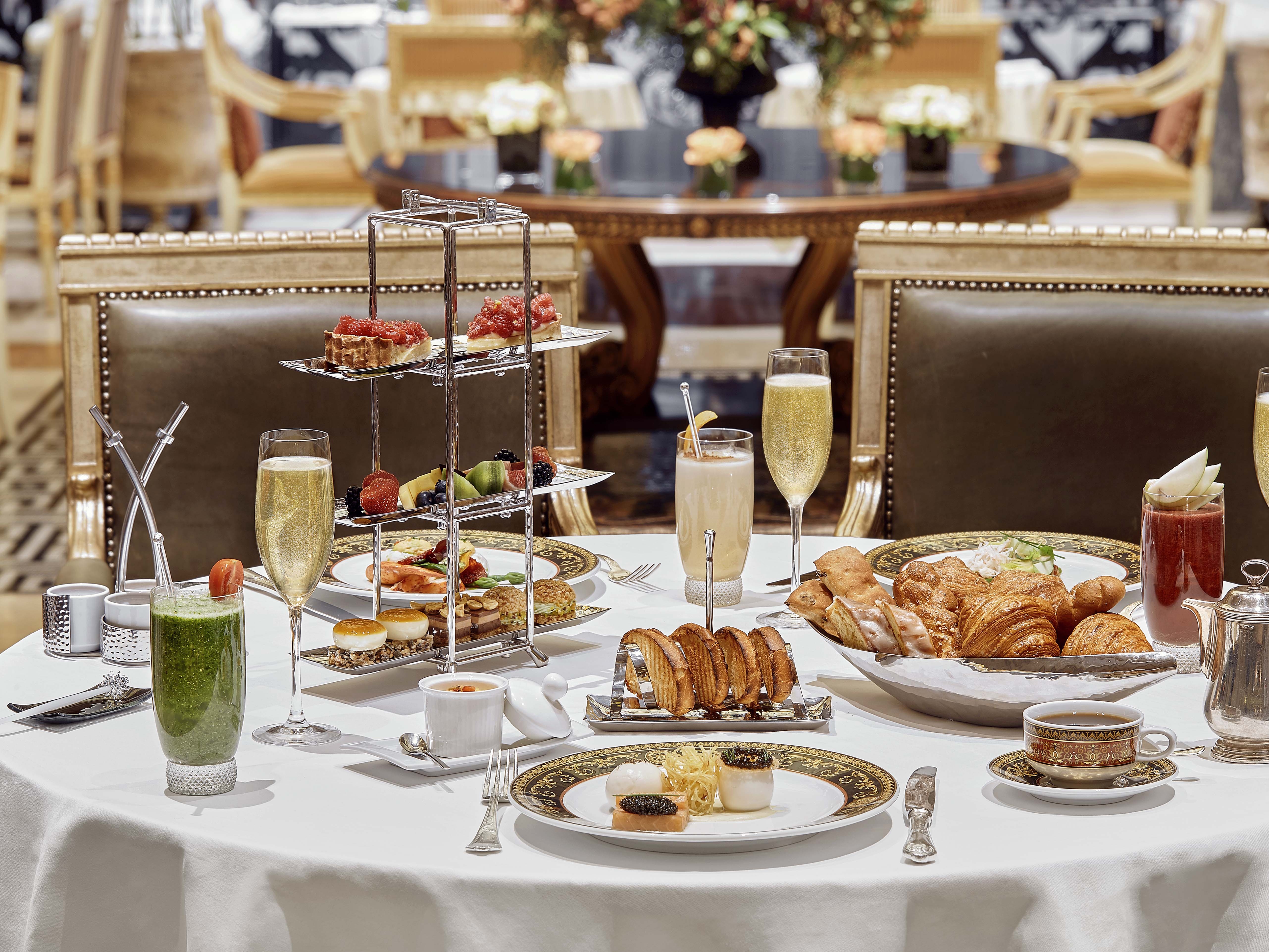 AS OF OCTOBER 20TH
The historic Hotel Grande Bretagne creates the most authentic brunch and invites you to savour it at the Winter Garden City Lounge. Learn More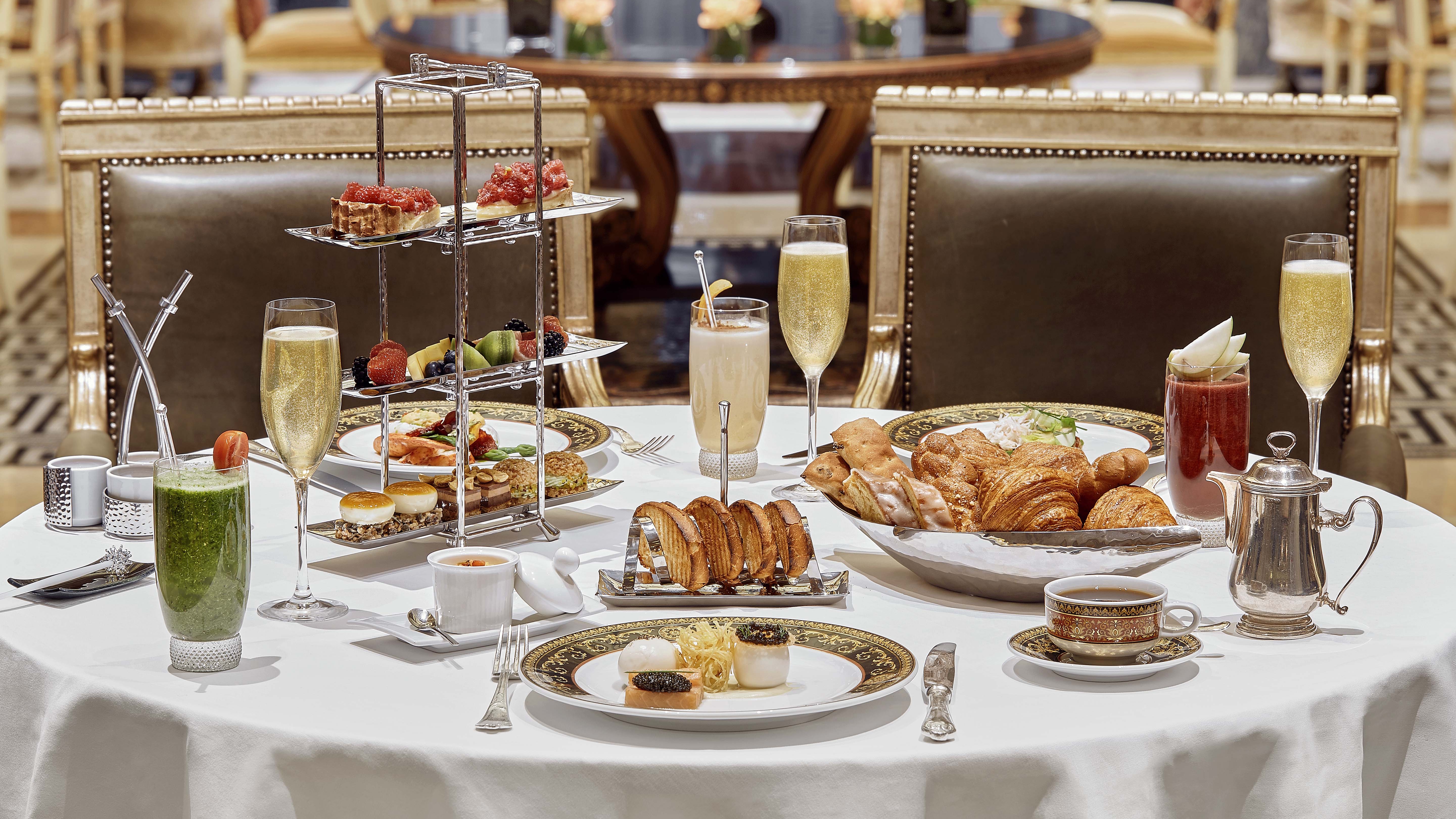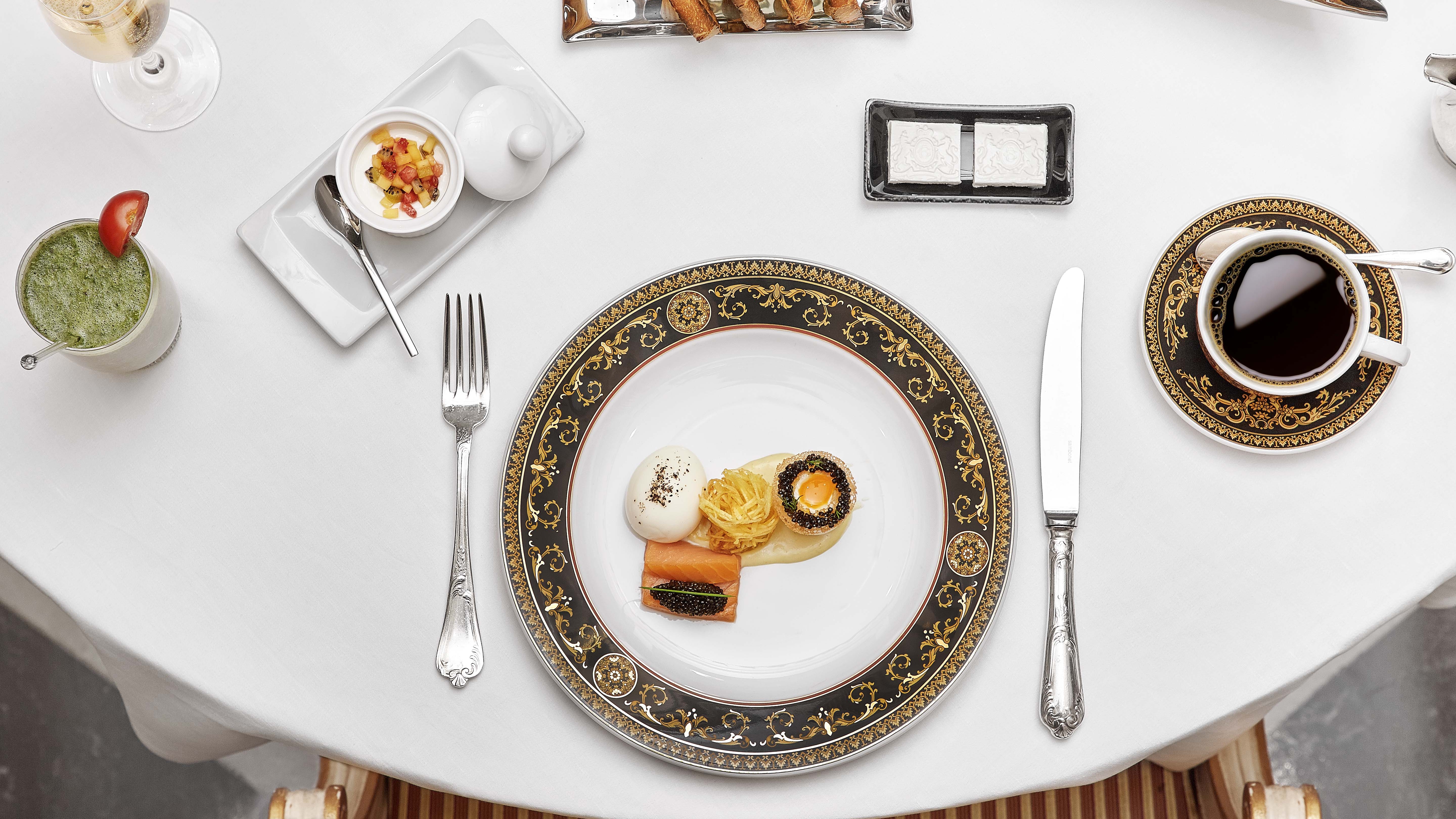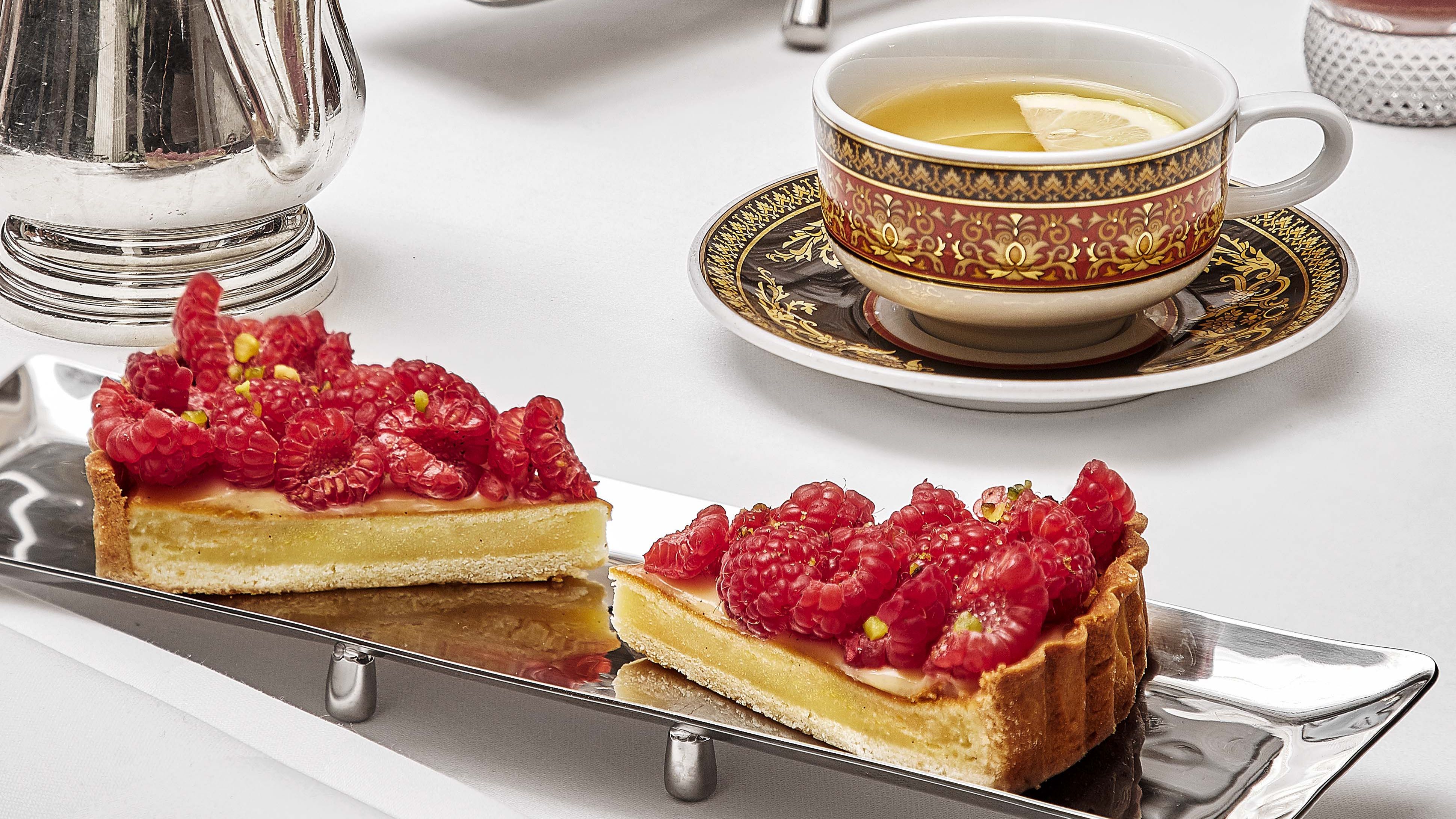 COMING SOON | Weekends at Winter Garden
The historic Hotel Grande Bretagne creates the most authentic brunch and invites you to savour it at the Winter Garden City Lounge. Every Saturday and Sunday from 11.00 until 14.00, the Executive Chef Asterios Koustoudis and his talented team, curate a menu filled with sweet and savory delicacies and, under the elegant sounds of soft music, create the most ideal atmosphere for an experience not to be missed; the "Weekends at Winter Garden" experience.
VIEW MENU >
Offer is valid on weekends as of October 20th from 11:00 to 14:00 at the Winter Garden
Awards & Recognitions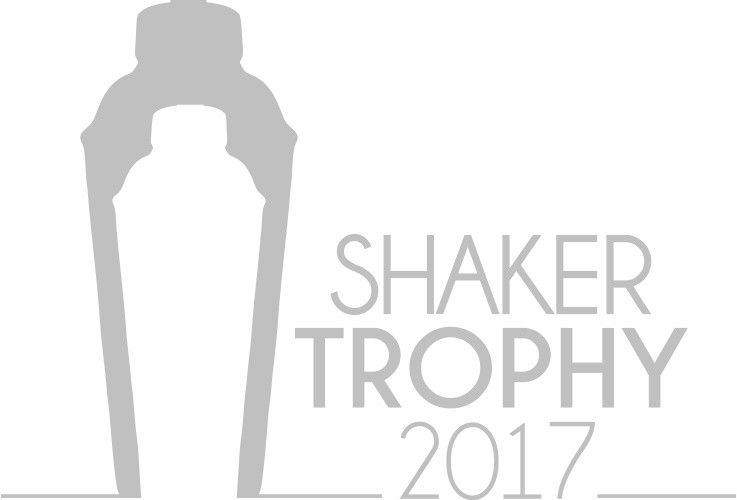 The well-known Alexander's Bar is proud to announce the recent acquisition of the Shaker Trophy Bar award for 2017. It is the second consecutive year that the Alexander's bar wins this distinction which places it amongst the best bars in the city.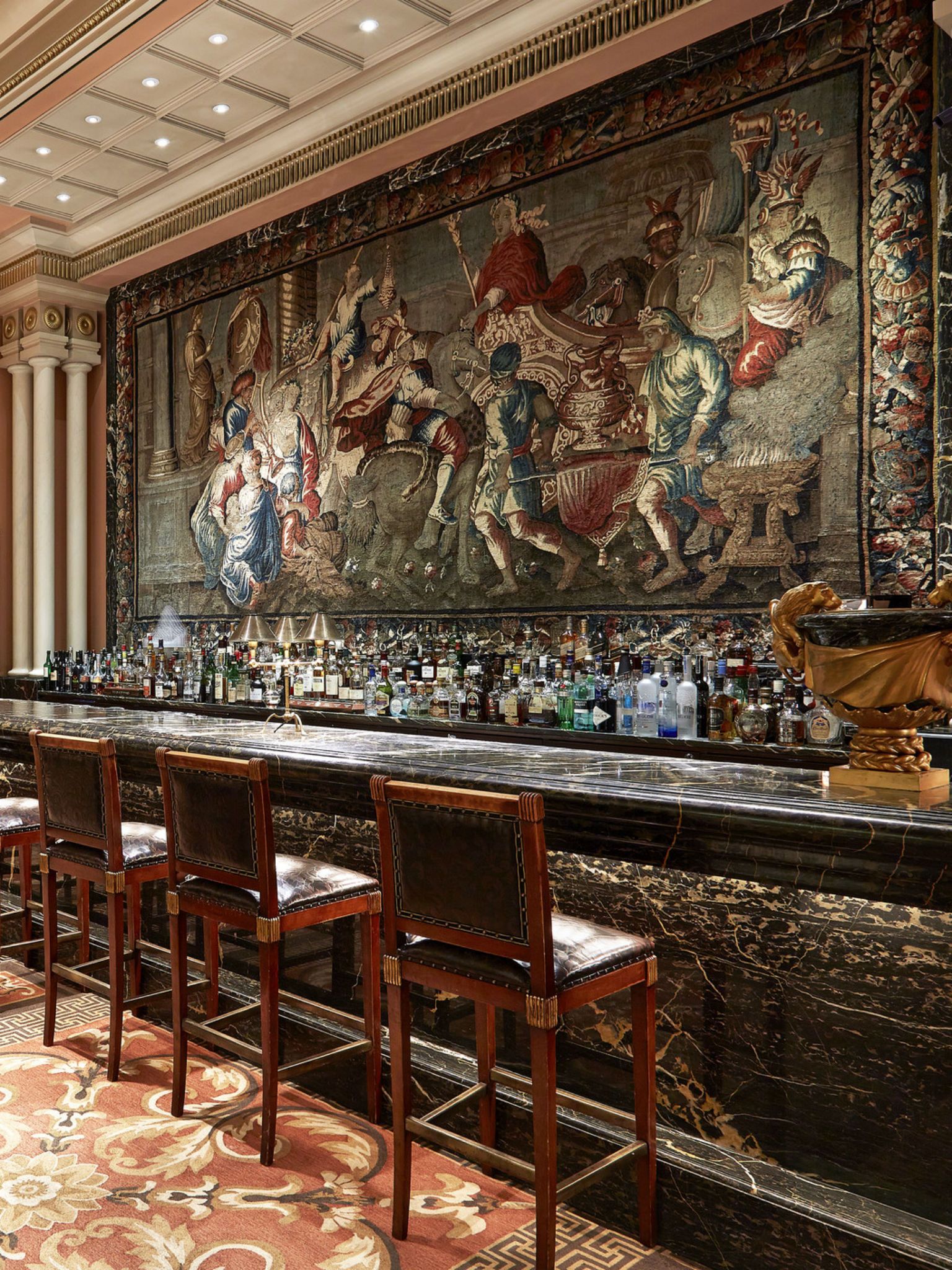 Restaurants & Bars at the Hotel Grande Bretagne, A Luxury Collection Hotel, Athens
1, Vasileos Georgiou street Syntagma SquareAthensGR
+302103330000 +302103330200 info.gb@starwoodhotels.comEmail us